RTC is one of the best places to work, according to Diverse: Issues in Higher Education and the National Institute for Staff and Organizational Development. The College is one of 24 nationwide and the only one in Washington to be named on this year's list of Most Promising Places to Work in community colleges.
The award recognizes exceptional commitments to diversity (including race/ethnicity, gender, sexual orientation, disability, age, class, veterans, and thought) through best-in-class student and staff recruitment and retention practices, inclusive learning and working environments, and meaningful community service and engagement opportunities. It reflects the RTC's "commitment to providing a campus where all individuals and groups feel welcomed, respected, and valued."
"Equity and inclusion are foundational to the community and culture at RTC," President Kevin McCarthy said.
Along with diversifying college leadership, faculty, and staff to better reflect the College's diversity student body, RTC provides ongoing training, workshops, and support to employees. Recent examples include a yearlong series with diversity consultant Erin Jones and the creation of new affinity groups, including the Faculty & Staff of Color Network.
The awards will be presented at NISOD's annual International Conference on Teaching and Leadership Excellence in May. NISOD is a membership organization committed to promoting and celebrating excellence in teaching, learning, and leadership at community and technical colleges.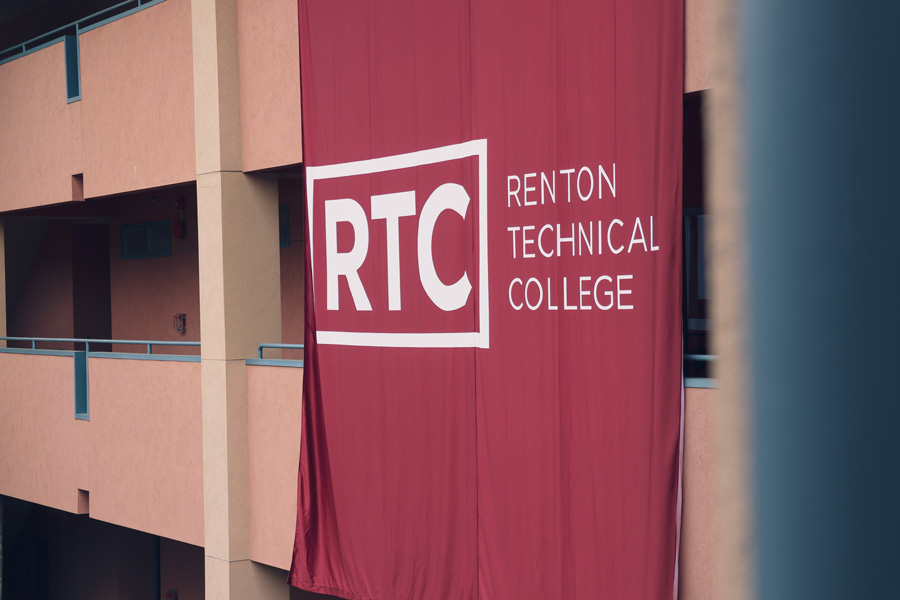 RTC banner