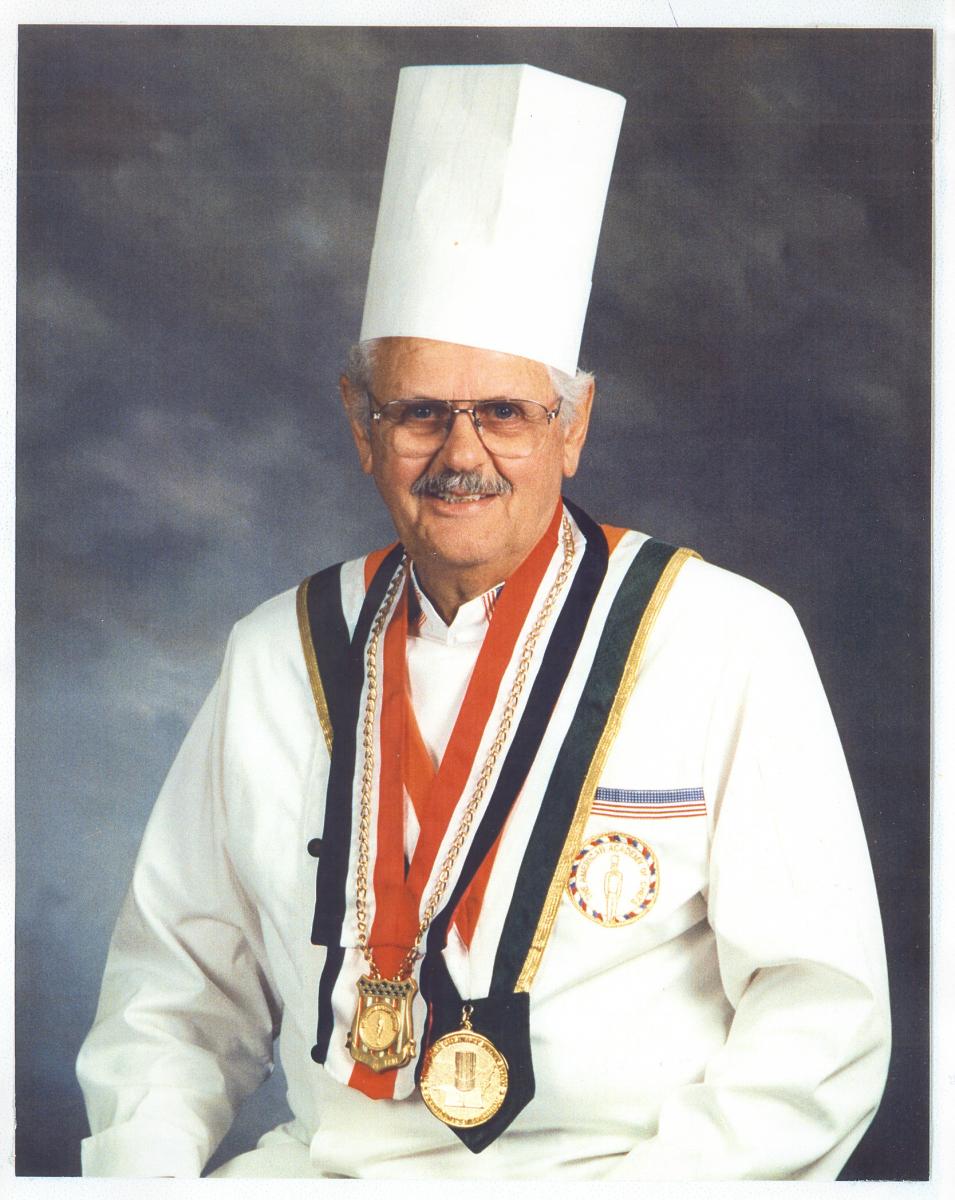 In the summer of 2007, Chef Darrell Anderson donated his personal archives to Renton Technical College. Donated materials include:
Historical information on Washington State culinary organizations
Information about national culinary organizations, including the American Culinary Federation
Menus
Thousands of recipes
Information on cooking techniques
Non-print material, including ACF commemorative plates
Please visit our online archive for more information.
For more information, please contact the library at (425) 235-2331 or by email at librarian@RTC.edu.

Archive preservation and development was partially funded by grants from the Institute of Museum and Library Services (through the Washington State Library) and from the Renton Technical College Foundation.