Follow the steps below and email the completed application packet to cgood@rtc.edu.
Apply online to Renton Technical College to get a ctcLink student ID number, be sure to select that you are a Running Start student. Application takes 3-5 business days to process. You will receive an email once your application has been processed.
Once you receive your ctcLink ID number, Activate ctcLink account
Once you have you have your ctcLink ID number, complete the FREE English Directed Self-Placement assessment online. If you need accommodations for the assessment, please contact our Disability Resource Services office at drs@rtc.edu or call 425-235-2352 ext. 5540
Complete and electronically sign the Running Start Intent and Agreement
Review the Running Start steps on your high school website and meet with your High School Counselor to complete the Enrollment Verification Form (this form must be completed every quarter), once complete, email form to: cgood@rtc.edu
Request an unofficial transcript from your High School Counselor, email copy to: cgood@rtc.edu
The Running Start office will email you with next steps once all documents are reviewed.
CONTACT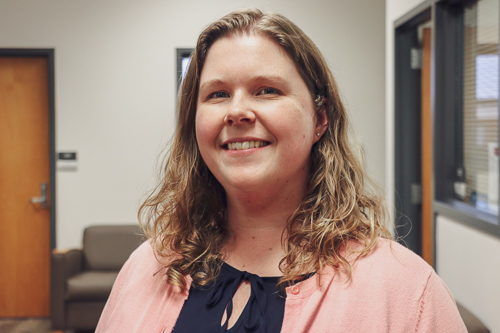 Chelsea Good
Running Start Counselor
cgood@rtc.edu
(425) 235-2352 ext. 5714
Building I - Room 226