Published Monday, September 19, 2022
Renton Technical College offers more than 50 associate degree and certificate options in a variety of fields, designed to meet students where they are and move them ahead to greater opportunity, including short- and long-term career training programs, college transfer courses, and adult basic education.
Degree or certificate-seeking students must apply for program admission and register in the degree or certificate program. The College takes steps to ensure that lack of English language skills is not a barrier to admission or participation in any educational and vocational education programs.
Renton Technical College provides equal opportunity in education and employment and does not discriminate on the basis of race, color national origin, age, perceived or actual physical or mental disability, pregnancy, genetic information, sex, sexual orientation, gender identity, marital status, creed, religion, honorably discharged veterans or military status, or use of a trained guide dog or service animal, as required by Title VI of the Civil Rights Act of 1964, Title VII of the Civil Rights Act of 1964, Title IX of the Educational Amendments of 1972, Sections 504 and 508 of the Rehabilitation Act of 1973, the Americans with Disabilities Act and ADA Amendment Act, the Age Discrimination Act of 1975, the Violence Against Women Reauthorization Act and Washington State Law Against Discrimination, Chapter 49.60 RCW and their implementing regulations.
The following college official has been designated to handle inquiries regarding this policy:
Lesley Hogan
Title IX / EEO Coordinator, Vice President of Human Resources
3000 NE 4th Street Renton, WA 98056
(425)235-7873
titleix@rtc.edu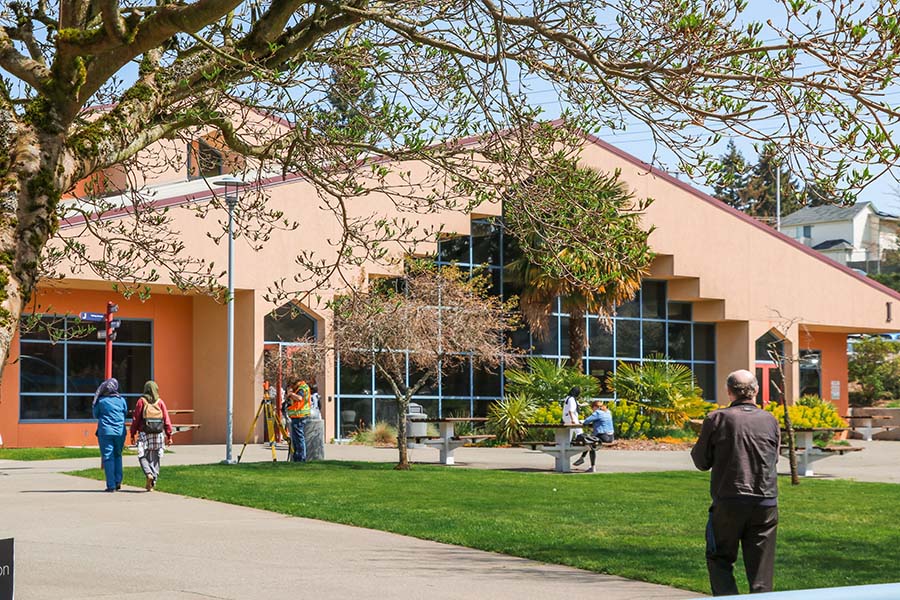 RTC campus