Message from the President
---
April 2021
To the RTC Community,
Nearly 11 months ago I wrote the college community in the wake of George Floyd's murder, stating that the relentless violence against members of black communities across our nation traumatizes black staff, faculty, and students in our community and our nation. Our colleagues and student are hurting and tired and fragile.
Yesterday morning, I began drafting a new email, and unfortunately, the message was much the same. Makinie Fortino shared with us in her excellent Therapist's Mailer message Tuesday morning that "Your Black Friends are Emotionally Drained: Many Black & Hispanic people across America are hurting." As an historian, I often frame things as evidence of either continuity or change, and in this case, continuity had remained at the center of my focus.
But the guilty verdict in the Chauvin trial for the murder of George Floyd can be an inflection point toward change. Change away from the unjust, unequal, and too often deadly impacts of police interactions with Black and Brown people in the United States. Change away from the systemic racism in our society that is the larger context that drives such acts, but also innumerable other traumas in daily life. Change away from our very long history of injustice.
Building on indications that change is indeed possible will continue to be a struggle, but seeds of hope of a better future is a precious commodity and cannot be ignored. At RTC, we must continue to promote justice and act upon our values of equity, respect, and community, and do everything we can to dismantle systems of oppression if we are to fulfill our institutional mission and our moral obligation.
I look forward to you joining me and moving toward a future where all feel safe and secure, valued and welcomed.
Kevin D. McCarthy, Ph.D.
President
---
June 2020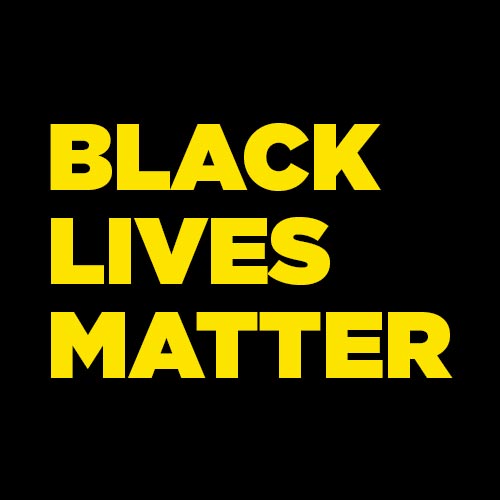 To the RTC Community,
I write today with a heavy heart to discuss the ongoing violence against Blacks in America, for example, the killings of Breonna Taylor in Kentucky and most recently, George Floyd in Minnesota, as well as discuss the harassment and attacks on Asian Americans and Pacific Islanders, heightened by COVID-19 pandemic.
The relentless violence against members of Black communities across our nation traumatizes Black staff, faculty, and students in our community and our nation. Our colleagues and students are hurting and tired and fragile. Many are uncomfortable going out of their homes with face covering used to keep others healthy because it is not safe to be black and masked. Frankly, it is not safe to be black in everyday situations that whites would not give a second thought - because whites have the privilege of security not afforded people of color and especially black Americans.
As the president of Renton Technical College, as a historian of race, as a white male of privilege, I am deeply disturbed by the structural racism that perpetuates and allows violence against black people in our communities. I am committed to disrupting this violence and leading the College with racial equity to advance justice in our community and expect that you will join me.
Racism is also at the heart of the disturbing instances of xenophobia and racially motivated hate crimes against Asian Americans and Pacific Islanders that have increased during this pandemic both in the Seattle region and nationally. Again, many of our staff, faculty, and students are at risk of being targeted in this environment as they go about their daily lives. Everyone should feel safe. I expect each of us to interrupt instances of racism and intolerance and report such behaviors to authorities and embrace RTC's values of inclusion and respect.
Kevin D. McCarthy, Ph.D.
President
---
Washington Association of Community and Technical Colleges (WACTC) Board of Presidents
---
I'm struggling. How do I get help?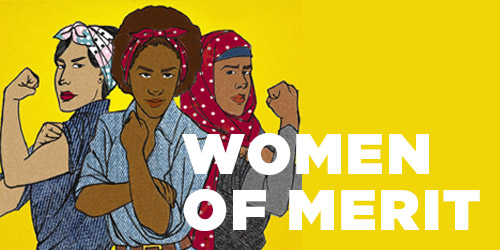 Women of Merit
Women of Merit is a group for self-identified women of color to gather and support one another at RTC. If you or your student identifies as a woman of color, we invite you to spend some time with us in solidarity.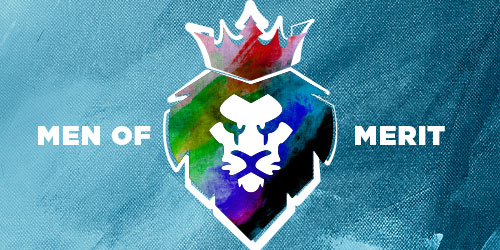 Men of Merit
The Men of Merit Association is a brotherhood of development for men of color at RTC. Meet all supporters of the Men of Merit! We will build community, eat, network, and learn from each other.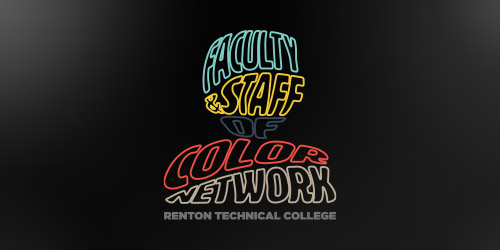 Faculty & Staff of Color Network
The Faculty & Staff of Color Network was created to provide a forum for networking, support, and mentorship for employees who identify as a person of color. This group meets during the academic year for professional development and informal networking.
Current or new employees to the college who are interested in joining the group, please email us at fscn@rtc.edu or stop in to say hi during one of our events.
Video Resources
Presentation on Racial Trauma & Allyship, by Behavioral Health Team & DEIC
A recorded video presentation courtesy of RTC Behavioral Health Team.
Making Black Lives Matter: From the Streets to the Classroom
Join Opal Tometi, Brian Jones, Denisha Jones, Jesse Hagopian and Marshé Doss in conversation about Black Lives Matter and education justice.
White People Talking to White People About Racism
National eConvening with 3,500 attendees. Moderated by Prof. John Pascarella, USC Race and Equity Center Chief Academic Officer.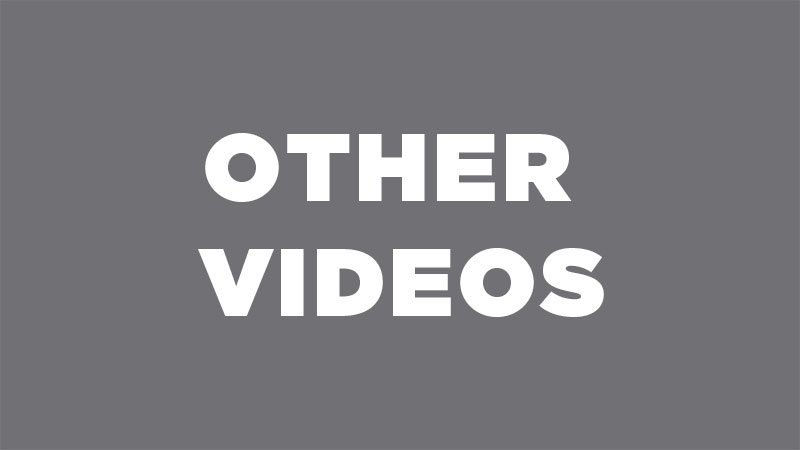 Other
Check out these other videos:
How can I be an ally?
Ask yourself daily, "What am I doing today to fight for equity, for inclusion, for justice?" This is the work of the RTC community as individuals and as an institution. This is not just the burden, fight, or work of our students, staff, or faculty of Color. It is not their job to educate the rest of society, or the campus, in matters of racism or injustice.
There is a wealth of resources to help you do the imperative and critical work of anti-racism through tangible examples. You can view the presentation on Racial Trauma & Allyship by RTC's Behavioral Health Team and the Diversity, Equity, and Inclusion Council and consider the following resources.
---