Shaunie Wheeler-James, a longtime labor leader from Kent, has joined the Renton Technical College Board of Trustees. Gov. Jay Inslee appointed her effective Oct. 21, 2021. She replaces Susan Palmer, who served on the board since 2011.
Wheeler-James is the Political and Legislative Director for Teamsters Joint Council 28, representing more than 55,000 members across Washington State, Idaho, and Alaska. Most of her career has been focused on worker's rights. As president of the Washington Young Emerging Labor Leaders (WA YELL), she works alongside other young activists striving to create an inclusive, accessible labor movement. In 2017, she was elected vice president of the Washington State Labor Council, AFL-CIO. She looks forward to working with the college to strengthen workforce development, especially in the wake of the pandemic.
"Renton Technical College is vital to the important work of economic and workforce development, giving the community the tools to build a prosperous, sustainable economy," she said. "The time could not be more crucial for a conversation about how to build and protract career pathways that achieve these aims while addressing racial, gender, and disability disparities."
RTC President Kevin McCarthy enthusiastically welcomes her involvement on the board.
"Shaunie's background, experiences, and her vision to make sure our communities thrive with economic dignity will greatly benefit RTC as we work to advance our mission of student success and equity," he said.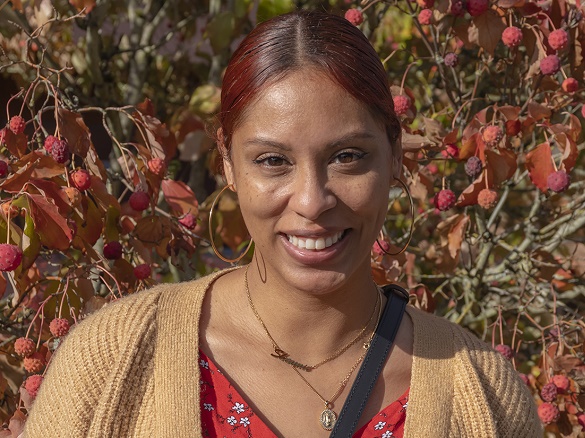 New Board of Trustees member Shaunie Wheeler- James.