HOURS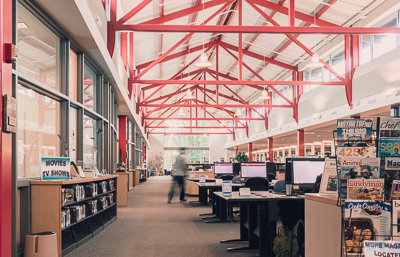 The library will be open Monday through Thursday, 8 a.m. to 7 p.m.
Library staff are available to help online - email, Zoom, or text - Monday - Friday, 7:30 a.m. - 4:30 p.m.
Please continue to check our website for updates on our hours of operation.
Phone: (425) 235-2331
Email: library@rtc.edu
Need help? If the library is open, you can call us at (425) 235-2331. Or you can click on the "Ask WA" logo to the left and find out how we can help you find answers from home.