Activate your ctcLink Account. Register now for Spring Quarter. Classes start April 5!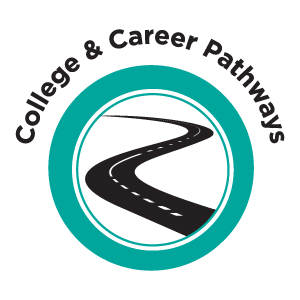 College and Career Pathways provides support for students to succeed in their educational and career paths.
---
Classes are available to:
Learn English: reading, writing, listening and speaking.
Prep for your GED and improve your math skills.
Develop your technology and communication skills.
Get a high school diploma. Disponible en español.
---
WHAT DO I DO NOW?
Contact Taqwo.
---
Interested in a college program? Email our adviser, Samantha Nelson.
CONTACT
Taqwo Mohamoud
CCP Navigator
askccp@rtc.edu
Call / Text: 206-880-1704
Hours and Location
Building I – Room 219
Monday – Thursday: 9 a.m. – 5 p.m.
Building H – Room 209
Tuesday: 5 p.m. – 8 p.m.