Take classes at Renton Technical College, earn college credit for free, all while completing high school graduation requirements!
Eligibility for Running Start at Renton Technical College:
High School Junior or Senior
Enrolled in a Washington State public high school
Ready for college-level courses
Note: Home-school and students attending private schools may participate in Running Start. They must enroll in a public high school and be evaluated as a junior or senior. It is not required to take classes at the public high school to participate in Running Start.
PDF: Learn more about Running Start at RTC.
Running Start is flexible. Participate part-time (classes at high school AND RTC) or full-time (all classes at RTC). Take general education courses or begin a career training program!
---
Start your application today!
Getting started with Running Start.
---
Zoom Information Sessions
All sessions start at 5 p.m.
Thursday, May 26
Meeting ID: 893 8996 1510
Password: 860874
Tuesday, June 7
Meeting ID: 849 7855 7599
Password: 698824

CONTACT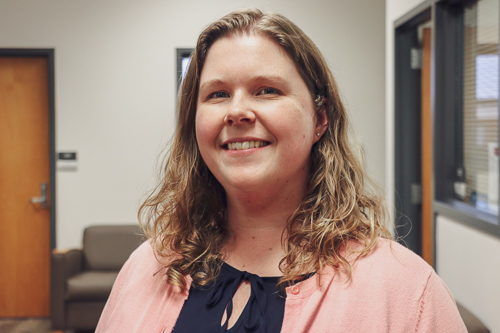 Chelsea Good
Running Start Counselor
cgood@rtc.edu
(425) 235-2352 ext. 5714
Building I - Room 226