Explore RTC! Winter 2023 New Student Orientation
Welcome to Renton Technical College!
At the Explore RTC! New Student Orientation you will learn important tools and resources to support you as a student.
These sessions are your opportunity to connect with RTC staff, faculty and fellow students to discuss any and all questions or concerns you may have before the start of winter quarter.
Come ready to participate and make this orientation meaningful and memorable.
Let's get started on your educational journey and the pathway to your future success!
All new/incoming students are REQUIRED to sign-up and attend New Student Orientation. Sessions are offered in multiple modes: on campus and virtually through Zoom. You can choose and sign up for at least one orientation session by finding the mode you prefer and clicking on the date and time you prefer in the session schedule below. 
NOTE: If you have any questions about orientation, or need assistance with retrieving your ctcLink ID number, please visit the RTC Welcome Center to connect with one of our entry advisors.
Explore RTC! Winter 2023 Student Orientation Session Schedule & Campus Directions:
NOTE: Register by clicking on the date and time that you are able to attend. The RTC Cafeteria is located in Building I and directions to our campus can be found here: RTC CAMPUS MAP/DIRECTIONS
Accommodations: If you need accommodations due to a disability, please contact Jake Swanke
Director, Disability Resource Services at jswanke@rtc.edu or 425-235-6618.
---
Frequently Asked Questions: Program-Specific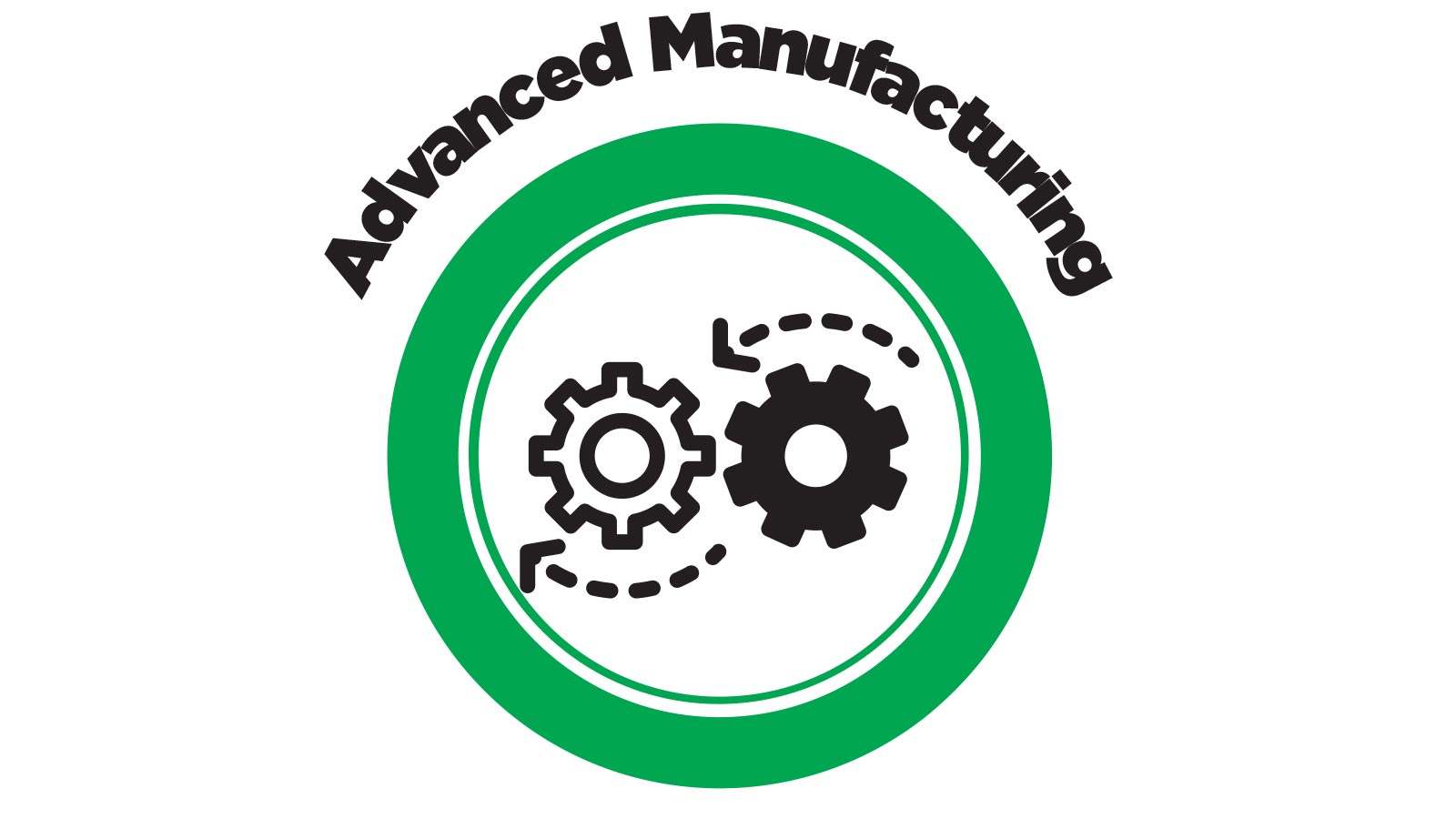 Advanced Manufacturing
Aerospace
Commercial Refrigeration Technology
Commercial, Stationary, & Industrial Engineering
Engineering Design Technology
Field Surveying Technician
Machining Technologies
Mechatronics
Property Maintenance for Multi-Family Residences
Welding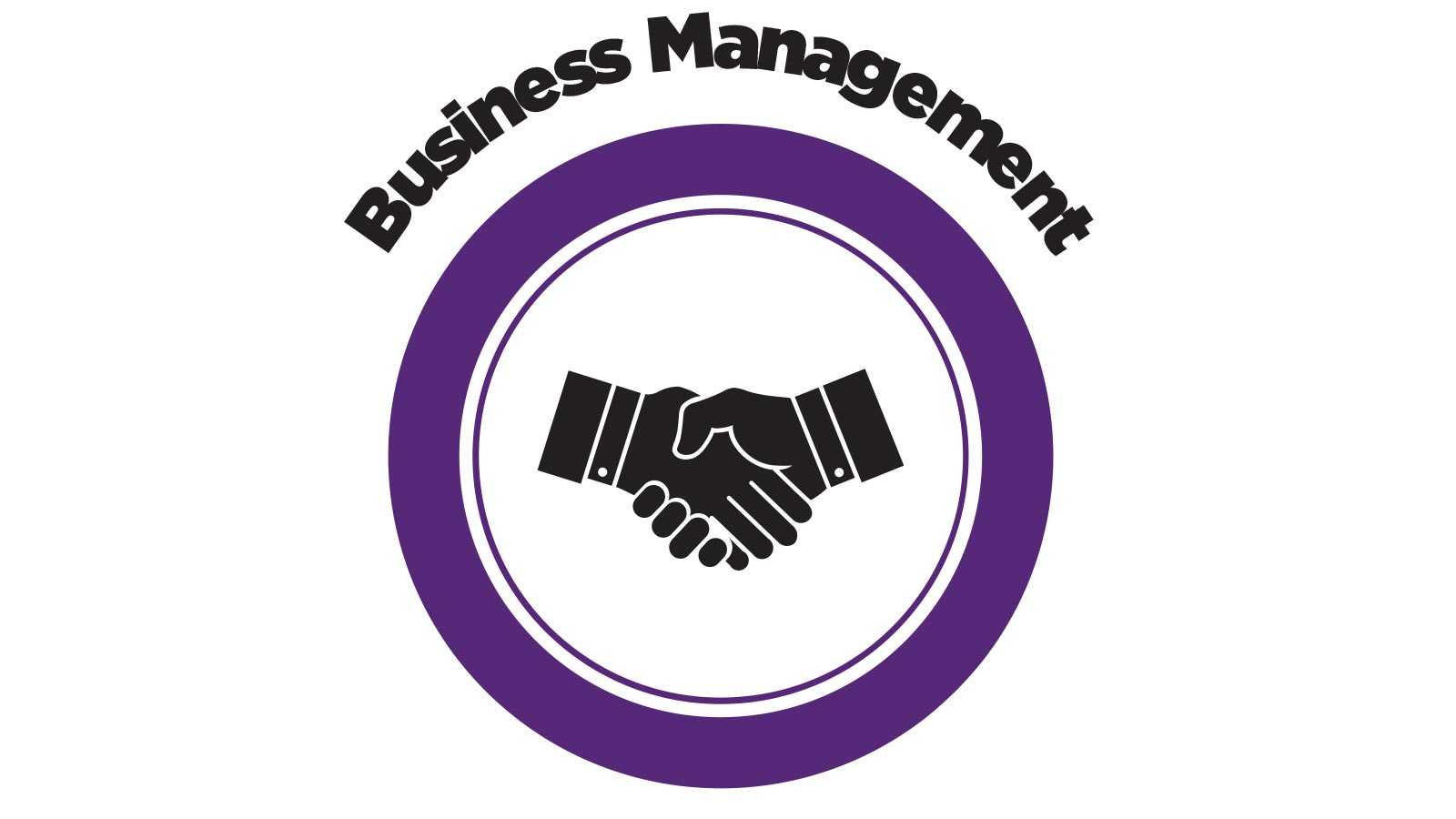 Business Management
Accounting 
Construction Management
Contemporary Business Administration
Legal Assistant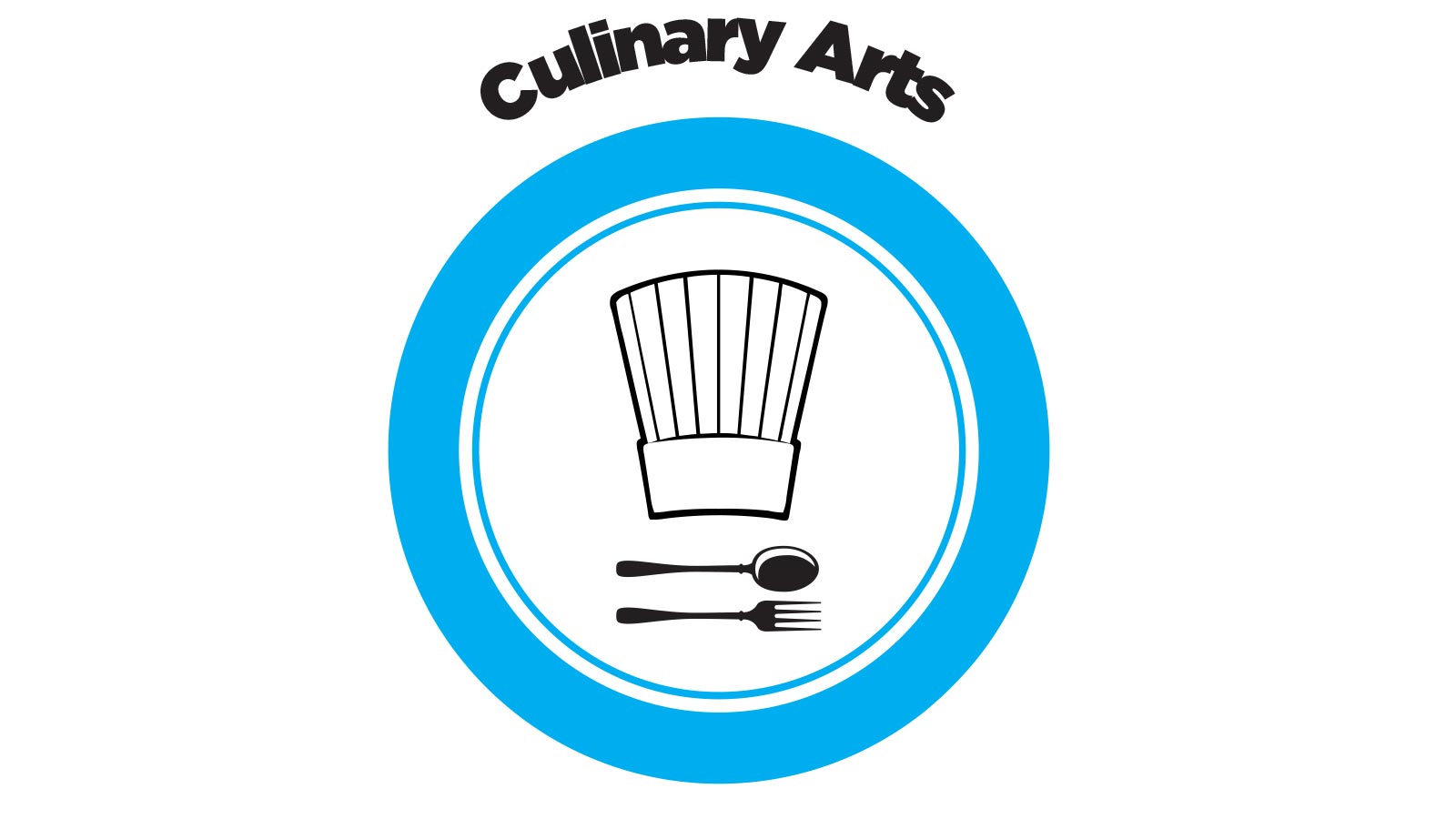 Culinary Arts
Culinary Arts - Chef Dan Lewark
Culinary Arts - Chef Tony Parker
Professional Baking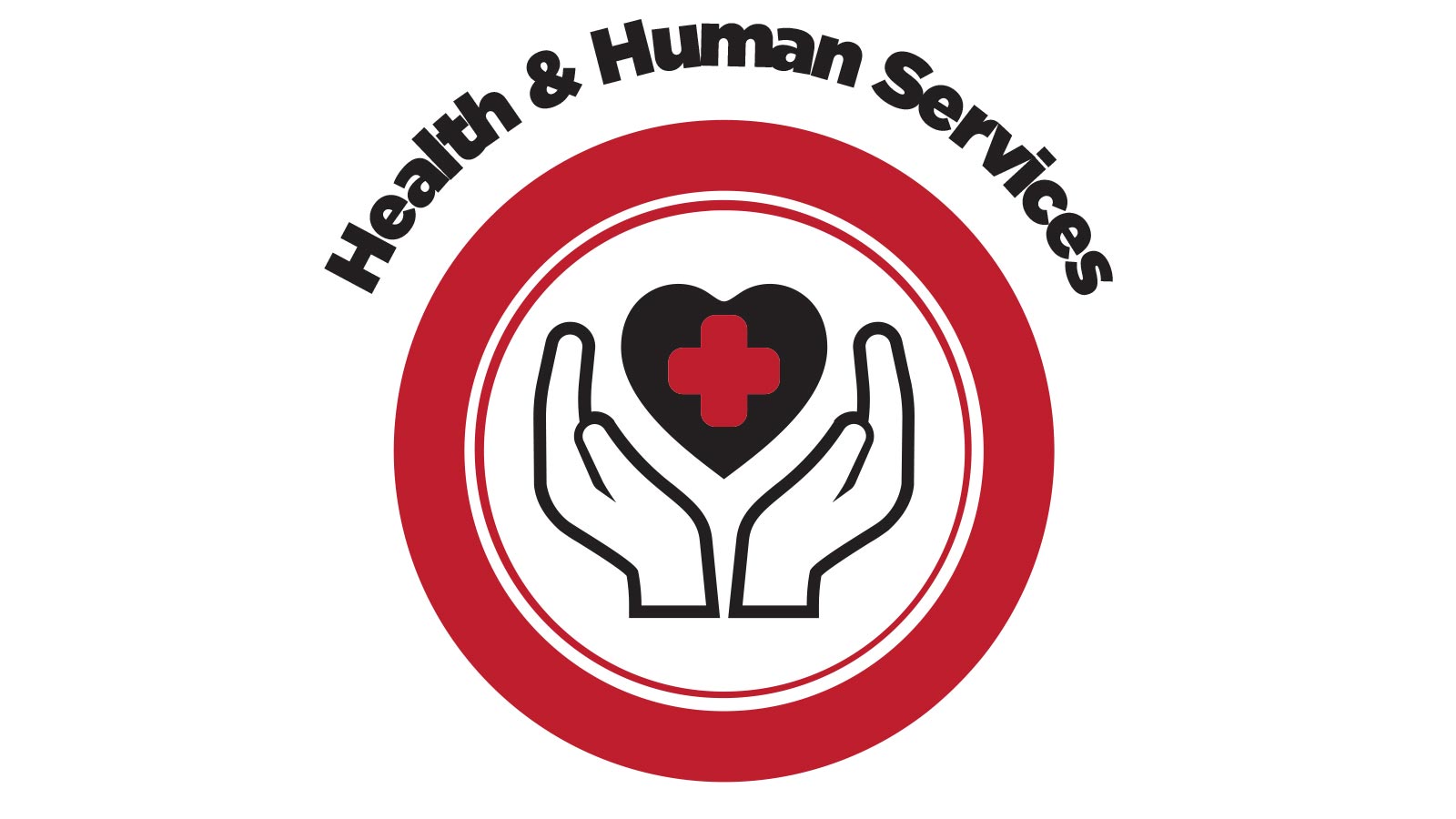 Health & Human Services
Dental Assistant
Early Childhood Education
Massage Therapy Practitioner
Medical Assistant
Medical Office Programs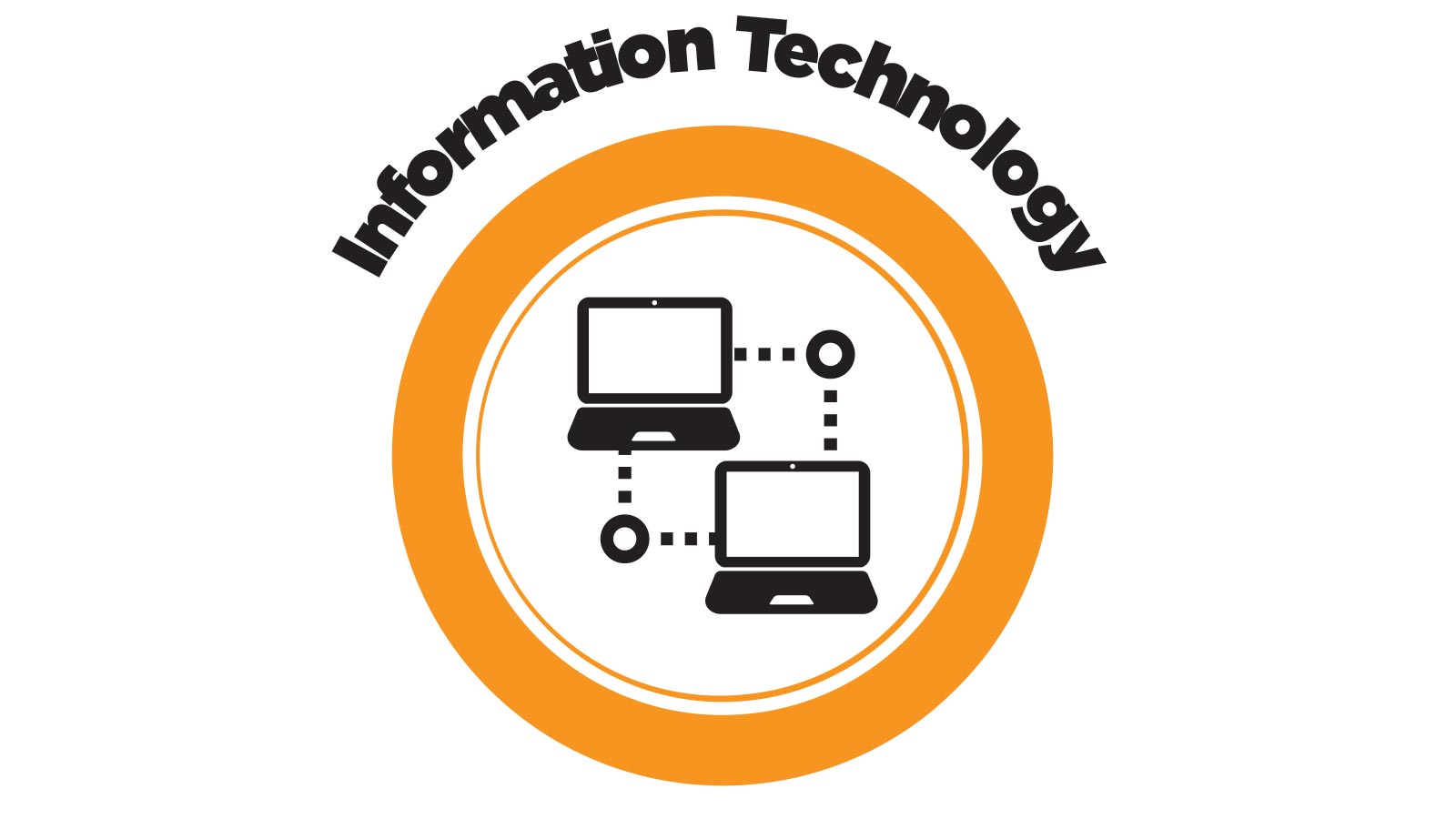 Information Technology
BAS - Application Development
Computer Network Technology
Computer Science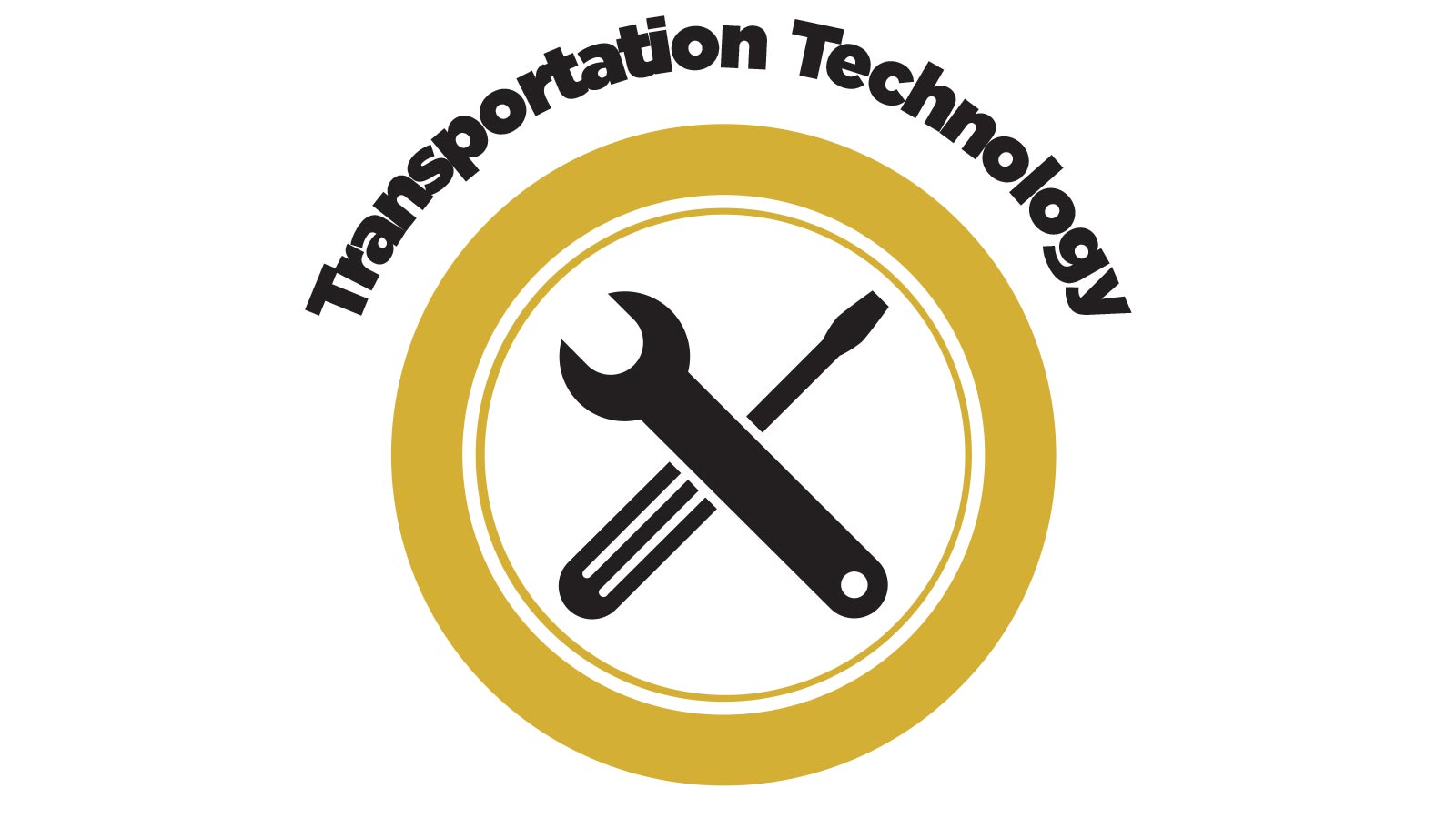 Transportation Technology
Autobody Repair and Refinishing
Automotive Technology
Automotive, Ford Asset
---
Canvas: your online classroom
Online classrooms will be held in Canvas (rtc.edu/canvas), and this helpful guide can assist you with how to log on. Take the free Getting Started at RTC course to learn about computer access, Canvas, and RTC resources to be a successful student. Remember, elearning@rtc.edu is available to help with any canvas-related questions you may have.
---
COVID-19 Resources
The pandemic has affected us all. If you have been impacted and need resources on housing, food, transportation, daycare, unemployment, etc., please visit our canvas Emergency Resources page. If you have been financially impacted by COVID-19, we encourage you to look at both the Life Essentials Grant Application and the Student's Emergency Grant Fund Request Form.
---
Student RTC Email
As an enrolled student, you have been assigned a college email address. Please activate your student email. You must use your RTC student email as it will be the main channel for communications from your instructors and the college. Here are some helpful pages when familiarizing yourself with your RTC email:
It's also a good practice to link your RTC student email with your personal email account so that you don't miss out on important information. To set up email forwarding:
Click the Settings (gear) icon (located at the top of the page)
In the search bar, search "Forwarding."
Enter your personal email in "Forward my email to:"
Check "Keep a copy of forwarded messages" and "Save."
If you have questions, contact the Student Help Desk at servicedesk@rtc.edu or call (425) 235-2500.
---
Your Academic Counselor
Every program at RTC has an assigned counselor who works out of the Student Success Center. Each counselor has expertise in a special area to provide communication between faculty/curriculum areas. The full list of academic counselors can be found by visiting: www.rtc.edu/advising.
If you have general questions or are unsure who your specific counselor is, please reach out to the student success center: 
---
Bookstore
You can find and purchase textbooks at our online bookstore. Our bookstore website has a textbook search tool, and you may also find required textbook information directly from your instructor or listed on the course syllabus. For additional help, connect with an adviser or view this short 3-minute Finding My RTC Textbook video.
---
Study Resources
Learning Resource & Career Center (LRCC) offers personalized assistance and specialized tools that help students and staff achieve academic success and meet their career goals. The center is located on the first floor of building C in room 102. Students have access to a variety of services, which include:
Student ID cards
Online tutoring (via ZOOM)
Scholarship help
Free printing
Calculator loans
The LRCC Food Pantry
If you have questions, contact the LRCC at LRCC@RTC.edu 425-235-2645.
The Renton Technical College Library offers research help, online and print resources, and technology help to support students with their academic goals at RTC. The Library is located on the second floor of the C building. Students have access to a variety of different resources including, but not limited to:
Checkout services: Students have access to thousands of books, eBooks, magazines, articles, and videos to supplement what they are learning in class, to prepare for a test, or to borrow just for fun.
Research help: Students can book one-on-one sessions with librarians to help them with research and APA/MLA citations for their papers.
Computer lab access with printing and scanning
Group study rooms
Reflection Space: Students have access to this space for prayer, reflection, and meditation.
During COVID-19, the Library will be closed but will be offering online services like research help. Limited curbside pick-up services will be available for materials throughout the quarter. 
If you have questions, please contact the Library at librarian@rtc.edu.